The Reverend Canon Mark A. Weitzel has been the Rector of Saint Mark's since All Saints' Day, 1993. Previously, Mark served as the Associate and Interim Rector of Saint Mark's, Associate Rector of Saint Martin-in-the-Fields, Winnetka, and Chaplain to the Bishop of Los Angeles. Mark earned his M. Div. from The General Theological Seminary in New York City in 1989. Prior to seminary, Mark did graduate study in Medieval History at the University of Kansas. He earned his B.A. in History from the University of California at Santa Barbara.
Mark currently serves as a member of the board of directors of Campbell Hall, an Episcopal Day School for students in kindergarten through grade 12, located in Studio City. He has also served the larger church as a member of the Commission on Ministry, as chair of the diocesan Examining Chaplains, and as Dean of Deanery IV. Additionally, for seven years Mark was a member of the board of directors of The Gooden Center in Pasadena, an institution dedicated to helping men achieve lasting sobriety. Mark is married to Shelley Filip Weitzel, a life-long member of Saint Mark's. They are parents to Rebecca and Benjamin and live in Glendale with Blue, their English Cream Retriever.
818.240.3860 ext 104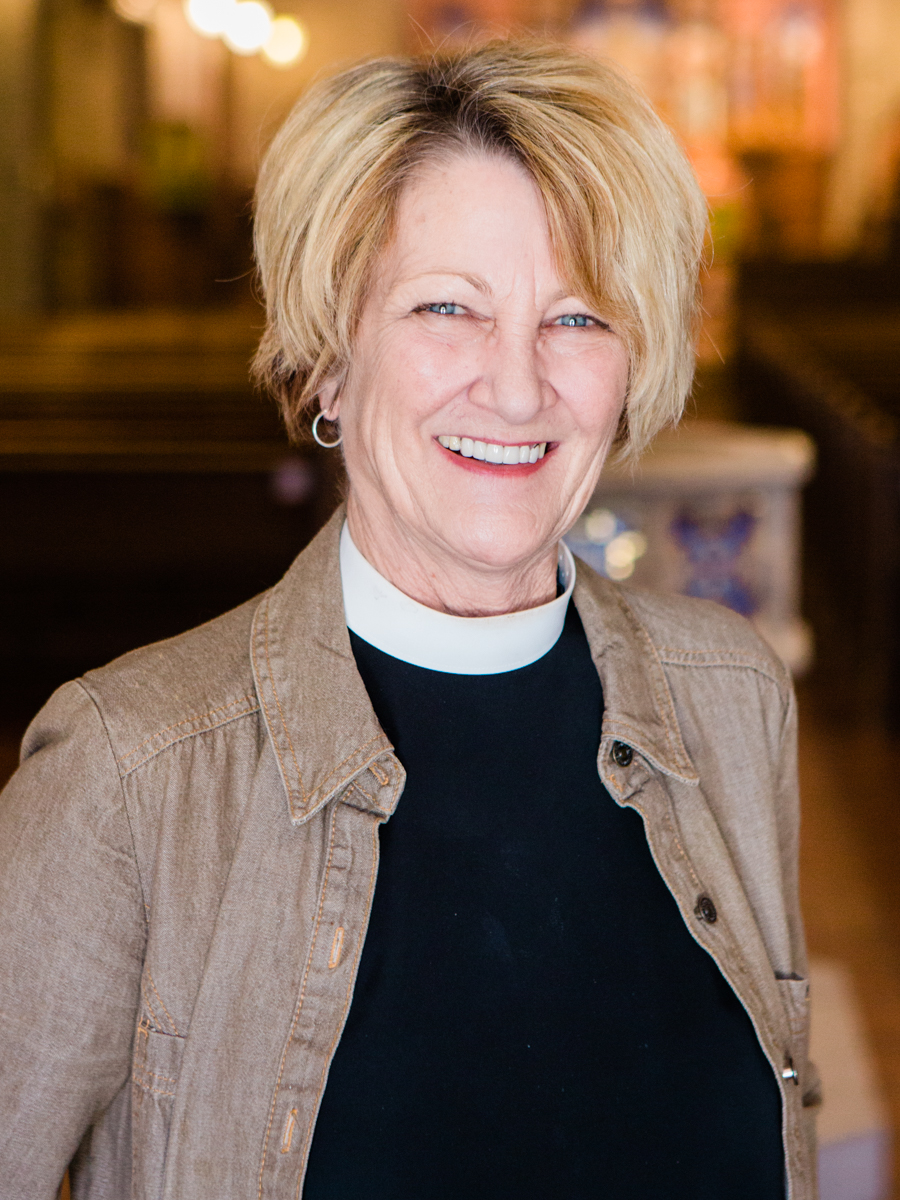 The Rev'd Susie Fowler was ordained a vocational deacon in May, 2008. She has been the Head of School at Saint Mark's Preschool since August 2005. Susie is also engaged in the oversight of a variety of parish ministries, including outreach, Sunday School and Youth, general ministry and volunteer development, and relationship in Haiti among other things. She serves on the Deacons' Council for the Diocese of Los Angeles; the Commission on Ministry; the Sanctuary Task Force of the Diocese; and the Advisory Board for Communitas Initiative, an interdenominational and interfaith nonprofit organization in Glendale.
Susie is the mother of three daughters (Stephanie, Gwendolyn and Gracie), two dogs (Mercy and Chaddles) and Marilyn the fuzzy white cat.

818.240.3860 ext. 105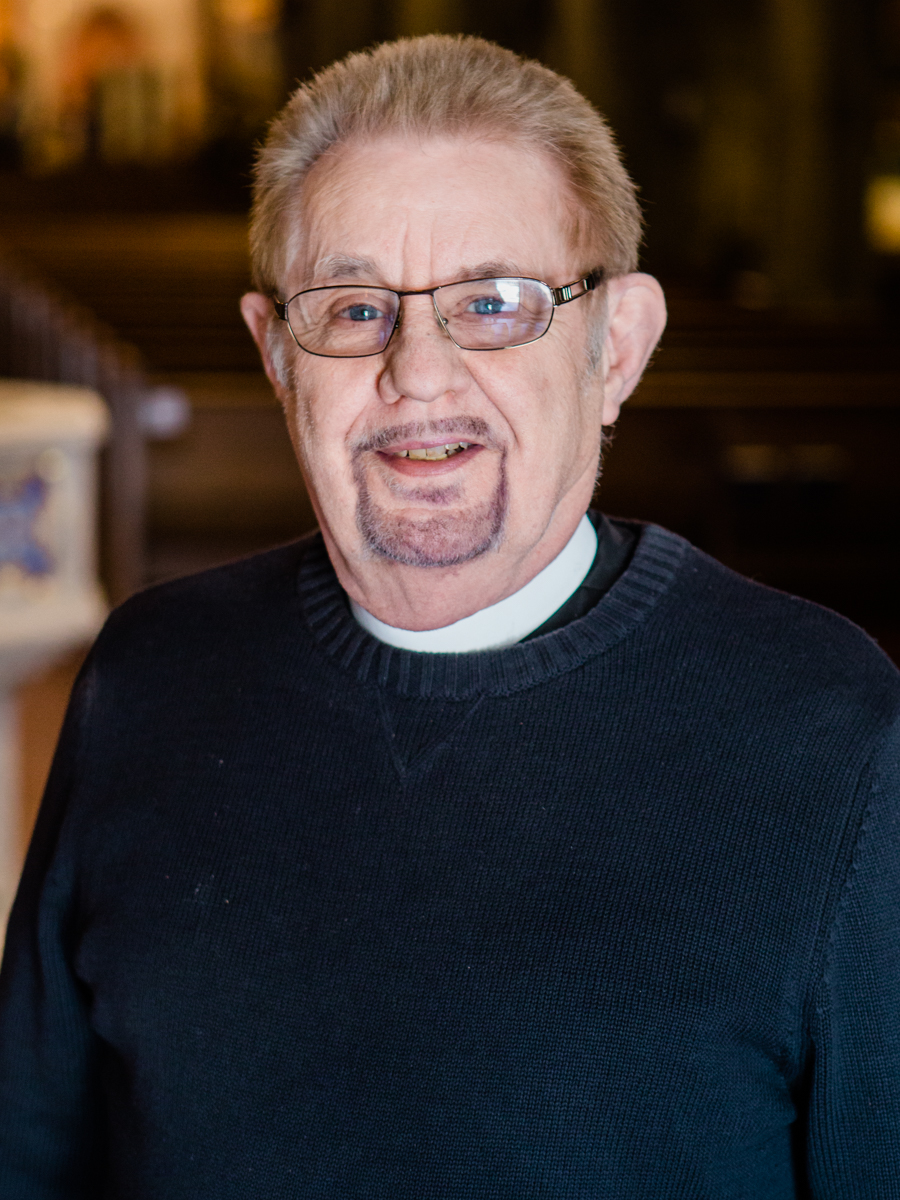 Fr. Bill Leeson was ordained priest in August of 1969. He was rector of St. James, West Bend, Wisconsin until 1981. He then took a sabbatical year to attend the Monterey Institute of International Studies for graduate work in Spanish and German. He moved to Los Angeles and got his state teachers credential and was employed by the Los Angeles School District as a bilingual teacher. He was thus able to offer his services to the diocese without pay and assisted at Trinity Church, Berendo St. and then was priest -in-charge of EpiphanyChurch in Lincoln Heights until being called to be Rector of All Saints in Highland Park in 1988. He instituted a Spanish ministry there as well as growing the English mass and retired from that parish in 2007 when All Saints had a membership of over a thousand. He has retired happily into Saint Mark's and attends the 8am mass.
Priest | Preschool Chaplain and
Director of Children's Ministries
The Rev'd Andrea Maier is an assisting priest, serves as Director of Children's Ministries and Saint Mark's Preschool Chaplain. Work in television brought her to Los Angeles from the Pacific Northwest where she studied journalism and political science. Ordained in this diocese, Andrea has served congregations on both East and West Coasts.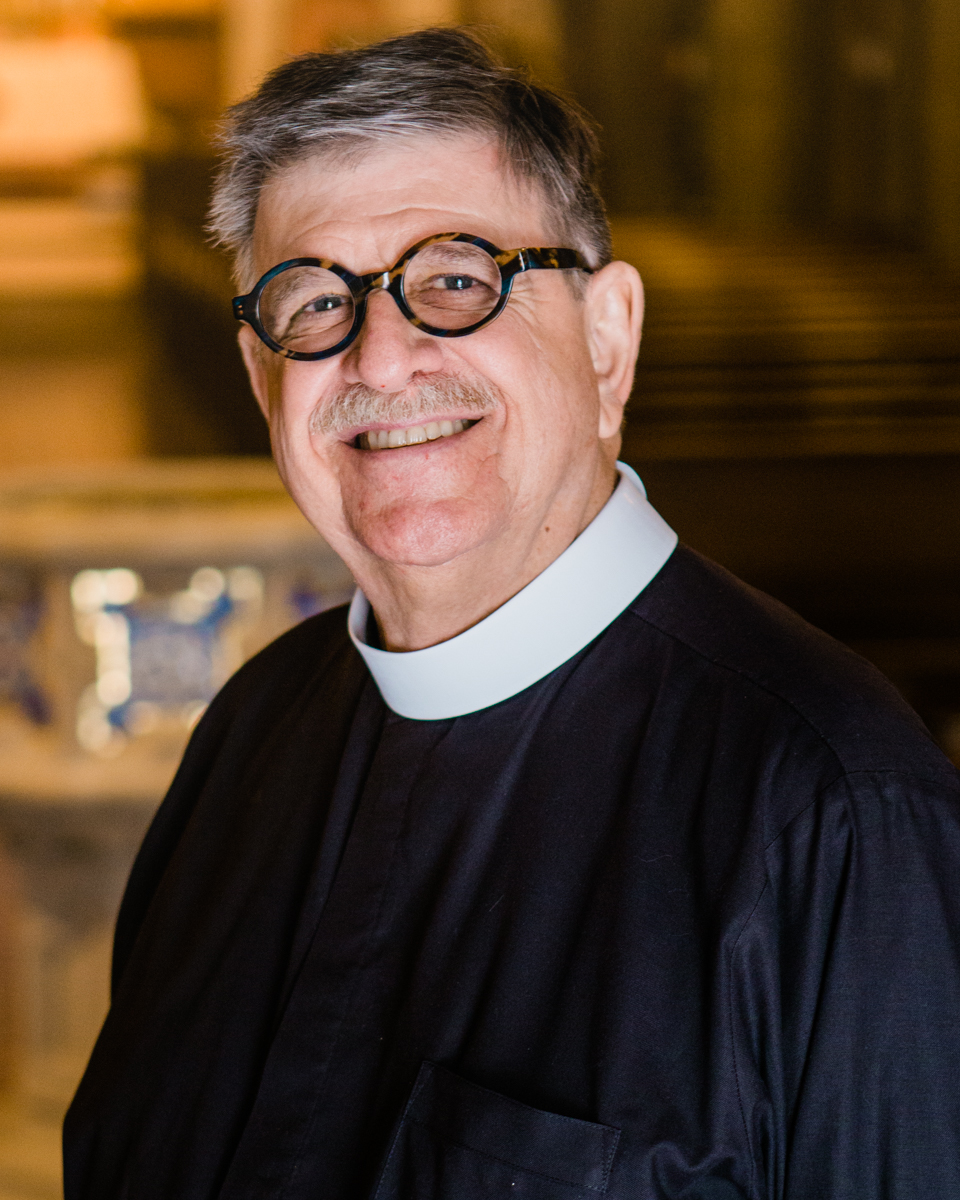 The Rev. Dr. James D. Prendergast is a priest in the Episcopal Diocese of Los Angeles, Chancellor to the Bishop Diocesan and serves as an assistant at Saint Mark's Episcopal Church in Glendale. Jim is also General Counsel emeritus of the Uniform Commercial Code Division of First American Title Insurance Company. He received his AB and MBA from UC Berkeley, his JD from Hastings College of the Law in San Francisco, his Master of Arts in Theology from Fuller Theological Seminary in Pasadena and a Master of Laws (Canon Law) from the University of Cardiff, Wales. He has three children and is married to Michele Zukovsky. He is also an Adjunct Professor of Secured Transactions and Bankruptcy Law at Pepperdine University School of Law and of Commercial Law at Loyola of Los Angeles School of Law.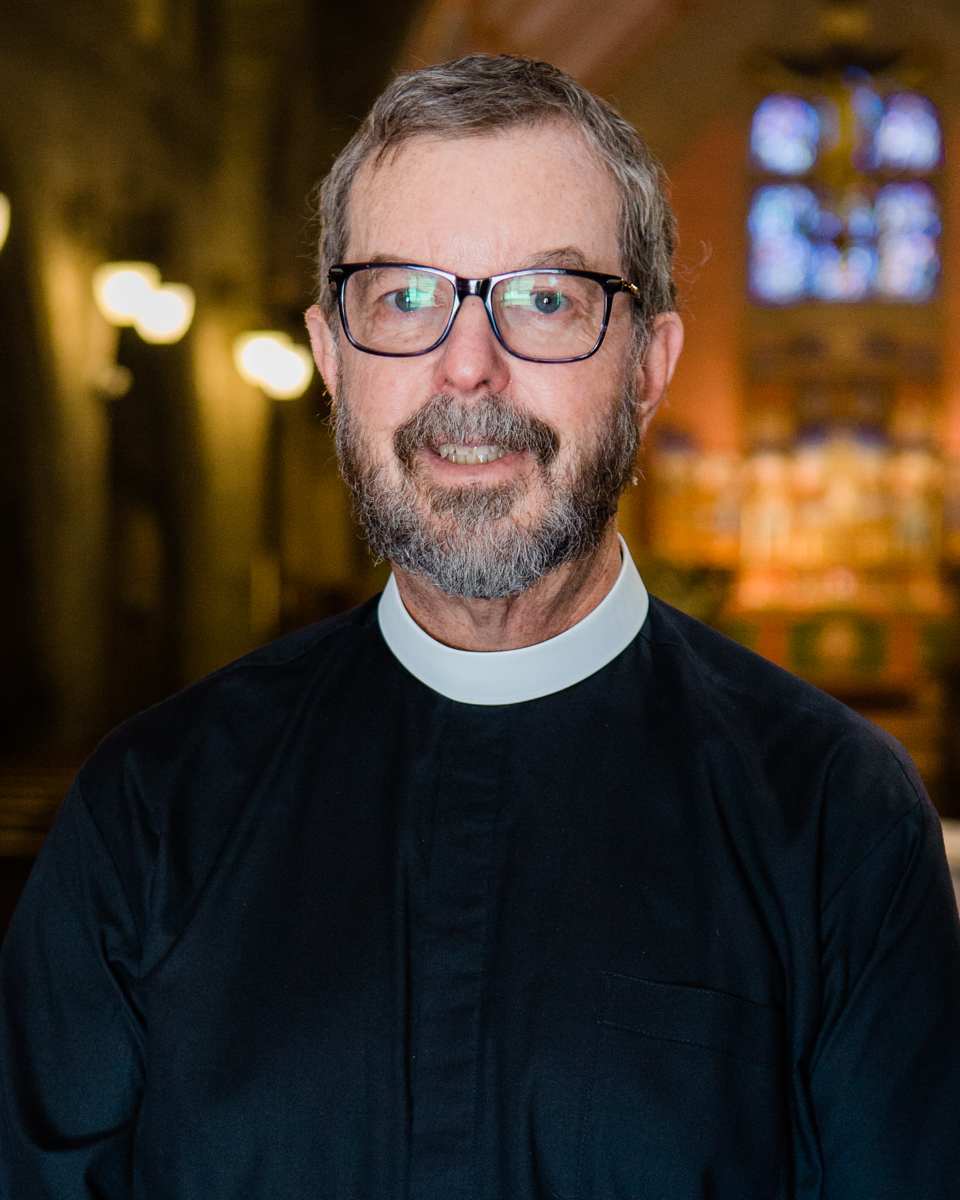 The Rev'd Robert Sammis was ordained a vocational deacon in June 2016. Robert is assigned toSaint Mark's and Good Samaritan Hospital as deacon. At Saint Mark's, in addition to his liturgical role, Robert is the head of the Altar Guild, assists with pastoral care needs and engages in outreach activities with the Armenian Church and community. At Good Samaritan Hospital, Robert serves as a chaplain to patients and staff. Robert is married to Ojeni and they have two adult children, Sevana and Armen and are the legal guardians of their niece Tiana.